MS-8, a simple switcher equipped with the same built-in scaler as an A-PRO-4. All you have to do is to connect all the video sources to the MS-8 unit and then you can switch between them just by pressing respective buttons as needed. Even if connected video sources are of heterogeneous formats, the built-in scaler optimally manages them to present all the visual contents. The unit is equipped with two-channel stereo inputs for external audio input. The USB terminals can output streams for live video streaming.



MS-8 Features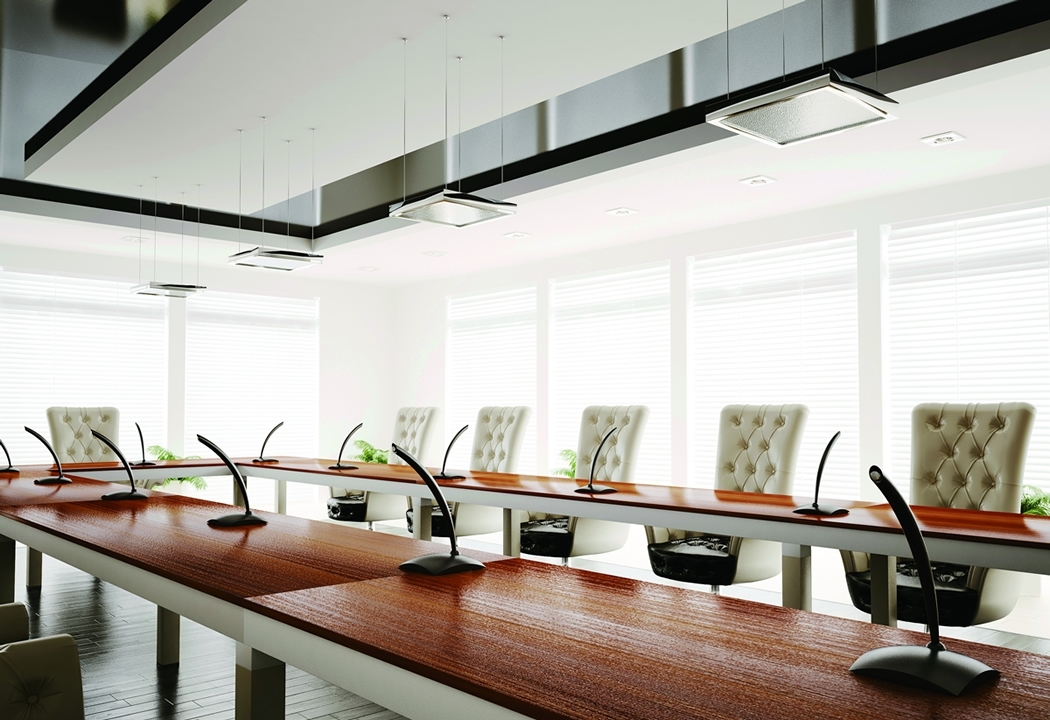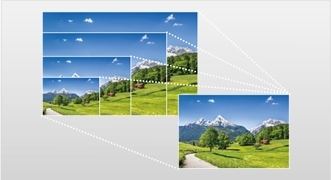 Multi-format support
The built-in scaler converts all video input signals into an optimal format.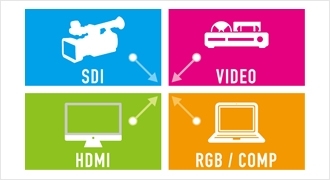 Diverse input terminals
Two inputs are provided for SDI, HDMI, analog RGB, analog and composite connectivity, respectively.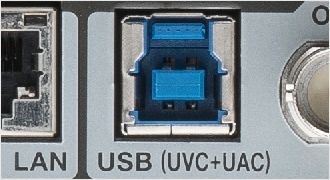 USB 3.0 output
USB 3.0 terminals are ready for high-definition video and audio stream output suited for live streaming.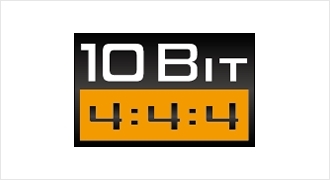 10-bit/4:4:4 processing for up to 2K/60P
Resolutions up to 2048x1080/60P are supported for video input.
Processing at 10-bit/4:4:4 realizes clear video output with no color bleeding.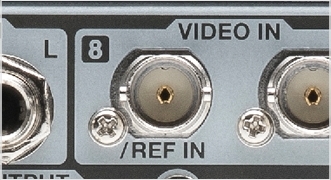 External synchronization support
The unit can be integrated into an existing system as a sub-switcher via a reference input.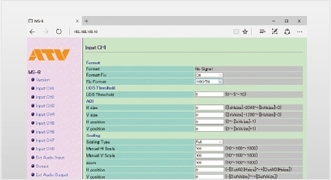 Supporting a wide range of external controls
You can modify parameters through a web browser interface on your PC/Mac.
GPI IN/OUT is also supported.
The specifications and/or appearance of this unit are subject to change without prior notice.