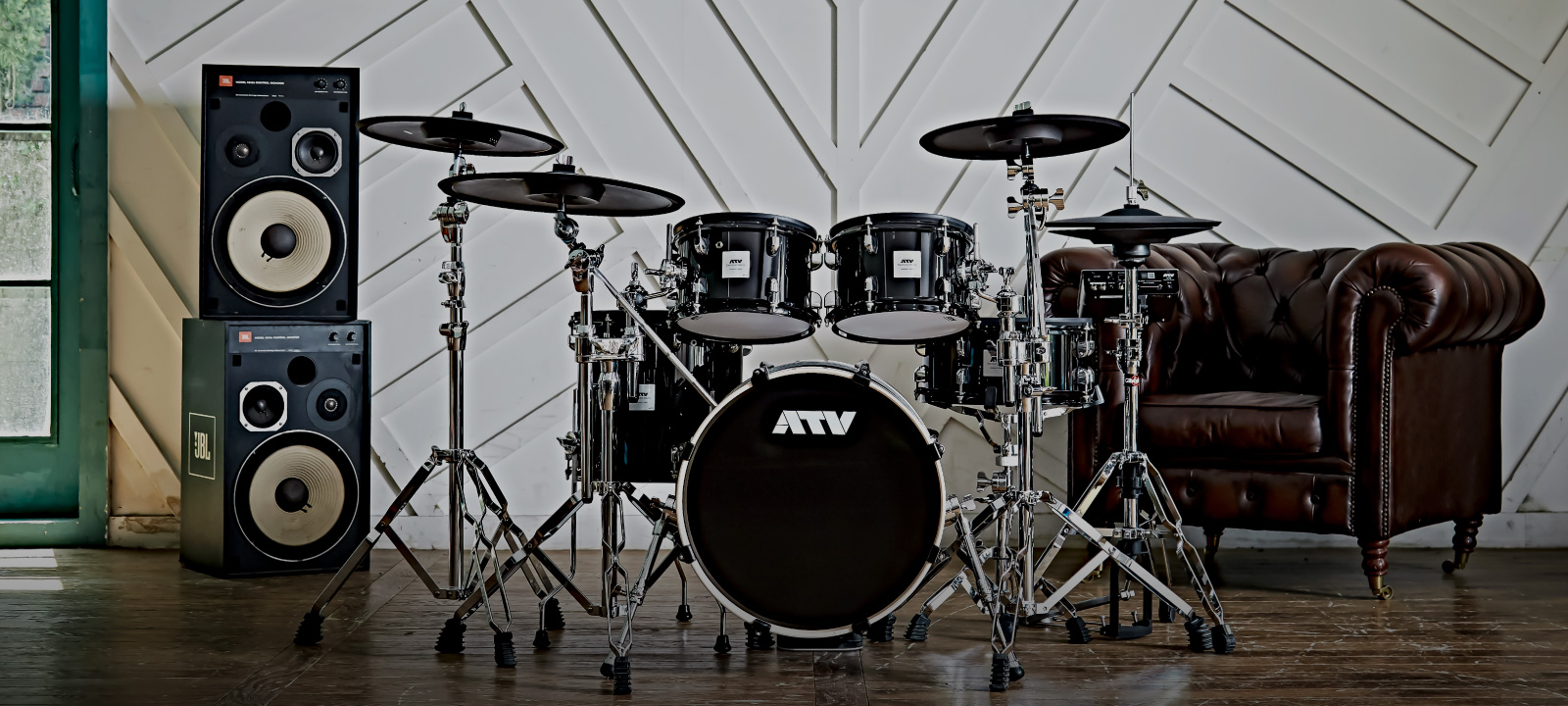 A new revolution in audio-visual sensitivity.
We always ask ourselves the same question when producing electronic musical instruments or video equipment.
Namely, "Are we still continually inspiring the user?"
We are on a never-ending search for mankind's still unknown inspiration that comes from stimulating the 5 senses through sound and video.
From hereon we will continue to make products that bring true quality.