Starting a revolution in human sensibilities through the combination of audio and video.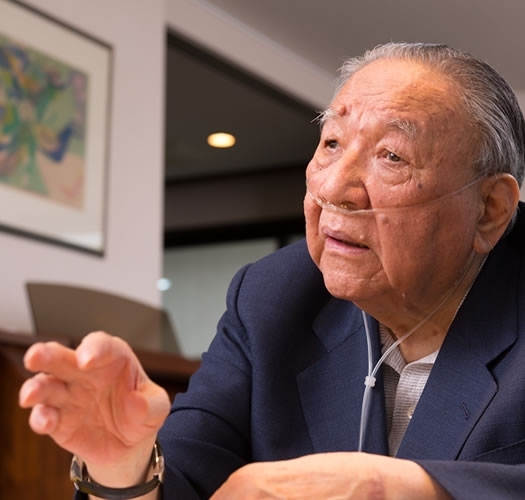 <Creation> Spreading the joy of creation to the world
<BEST>Better to be the BEST than the BIGGEST
<Empathy>Building a company that evokes empathy
These are the slogans set consistently by the ATV Corporation founder Ikutaro Kakehashi since the time he founded Ace Electric Industries Inc. and Roland Corporation.
Hold the spirit of creation regardless of the era, pioneer new fields with ideas not bound to conventional thinking, and give birth to a new industry. We are confident that this is the true nature of venture business.
<Creation>Pioneering new fields with audio and video
While electronic musical instruments are already flourishing, they are still newcomers in the long history of musical instruments. This genre is still in development, and no one knows where it will go next. ATV Corporation, which specializes in electronic musical instruments and video equipment, has found tremendous potential in the combination of "audio" and "video", particularly in reproducing the realism of a live event.
Kakehashi is highly regarded for his achievement of contributing to the music industry with the establishment of the "MIDI", global standard for electronic musical instruments. In 2013, he received the "Technical Grammy Award", an internationally famous and authoritative music award. This makes him the first Japanese person to win the prize as an individual. In any industry, true development begins when a standard is established. Creating the standard for a new era, and making the world a richer place. That is the mission of ATV Corporation.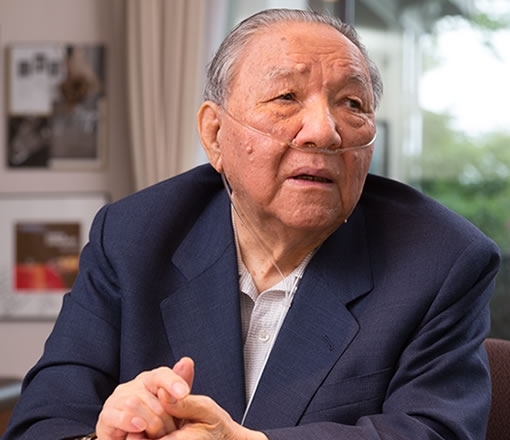 <BEST> Realizing the long yearned for "Artware"
There is something we try not to forget as a continuous creator. We are determined to create something with high added value for "professional" users, rather than pursuing unnecessary figures and quantities and falling into the trap of commodification. This is the real idea behind our slogan "Better BEST than BIGGEST".
ATV Corporation has proposed the concept of "Artware". Not only hardware and software, but also an artistic sense rooted in human sensibilities is essential to audio and video equipment. For example, we believe we cannot be satisfied with just "a sound close to the real instrument" as a goal for electronic musical instruments. Only once we have achieved "an unknown sound greater than the real instrument", we consider ourselves to be the one and only BEST, the existence we have long yearned to achieve.
<Empathy>Earn true empathy through communications with our customers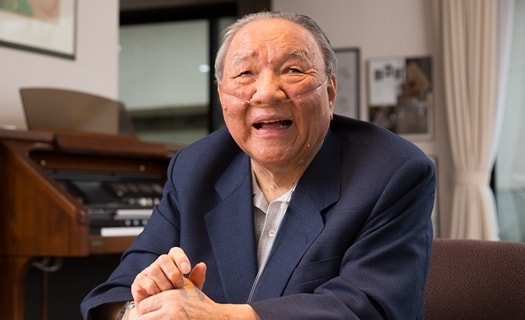 ATV Corporation's manufacturing is the product of extended communications with our customers. We can improve our quality by listening closely to the voice of our customers and incorporating what they say into our work. That is to say, while we continue product development by learning from our customers, we engrave in our minds the idea that "truly revolutionary products do not come from a result of market research".

The modern age is an "age with no samples". We cannot simply copy examples of the past successes. We can no longer think using old fashioned common sense, or within the scope of conventional rules of thumb. By giving shape to the ideas customers have longed for but cannot put into words, we can surely gain their empathy. ATV Corporation will continue to send new products into the world that contribute to the development of human culture.