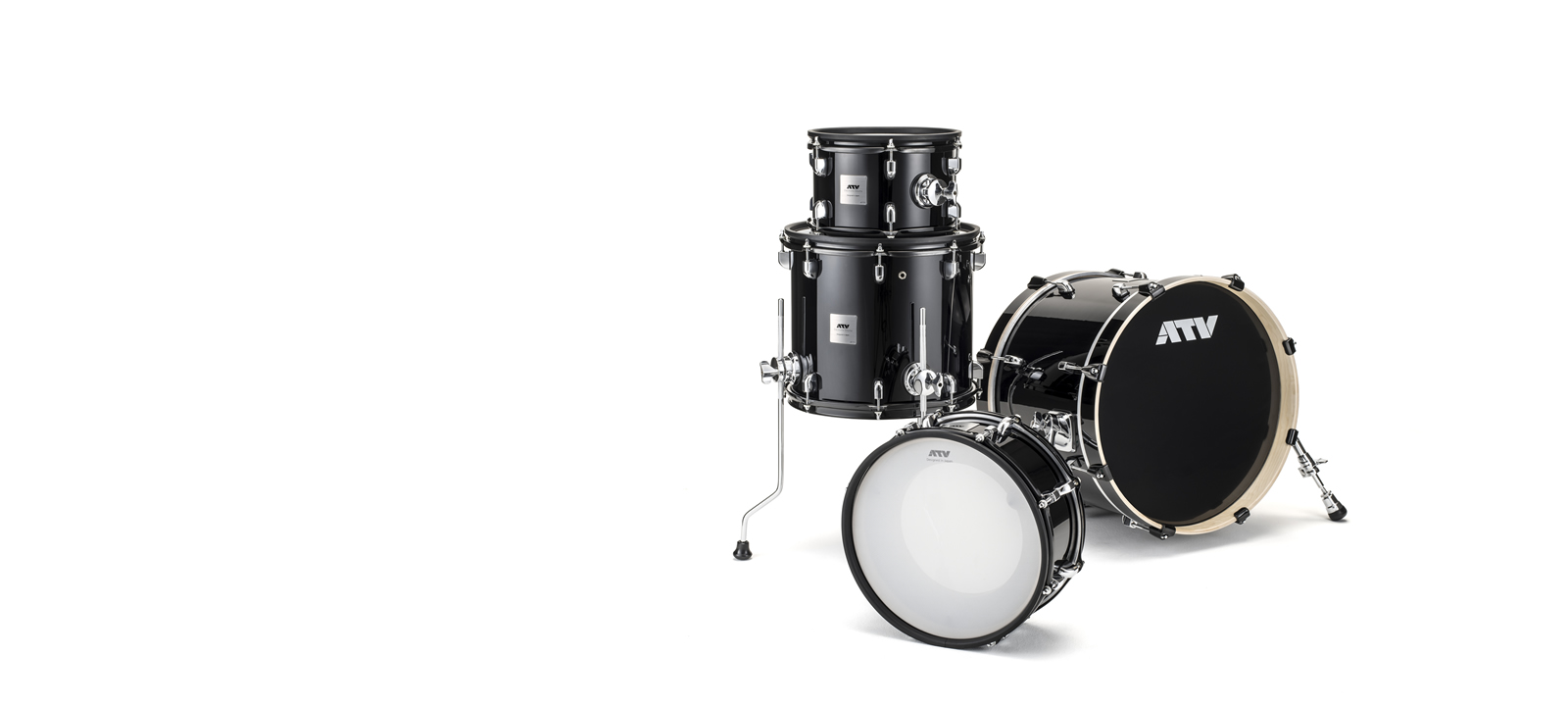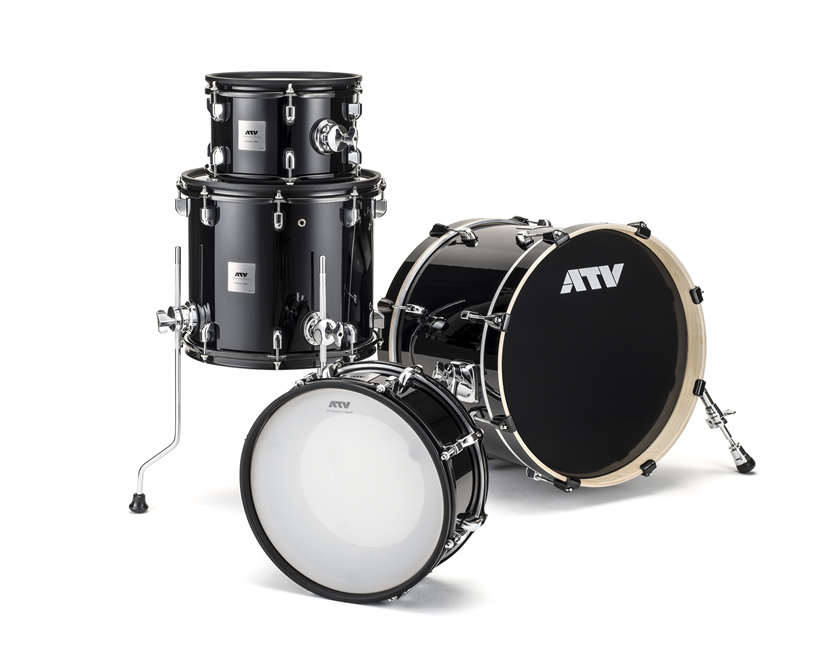 When played gently, the drum is smooth and round.
When you hit it hard, the drum has a commanding impact.

Be inspired every time you practice, play, and perform.
This is how you connect with your instrument.

You desire more - raw power and emotion stir within you.

These are the kind of instruments ATV creates for you.

​aDrums.global
For what type of people do you recommend the aDrums?
People who want to enjoy performing with genuinely good acoustic drum sounds
People who want to play dynamically even at home
People who want realistic drum sounds that won't turn to mush in a music production
People who want low volume in a café or event while keeping the visual aspects of acoustic drums
Why do the aDrums sound good?
Previous drum sound modules were prone to sound degradation and phase changes caused by the sound editing functions used to disassemble and reassemble the sound, or due to the looping that was used to decrease the size of the data.
For the aD5, which is the sound module of the aDrums, we developed technology to capture instruments in superb condition at high resolution, and instantly play back gigantic amounts of data. The attack of a snare, the decay of a cymbal or tom, and even the subtleties of the studio ambience are all reproduced in every detail. For details, refer to the
aD5 page
.
How many types of sounds does the aDrums have?
The aD5 drum sound module comes with five bass drums, five snare drums, four tom sets, five hi-hats, five ride cymbals, and thirteen crash cymbals.
In addition to these sounds, you can select and add your choice of sounds from the ATV sound store. For details, refer to the
aD5 page
.
Can I play using brushes?
Playing with brushes is not supported.
What is the difference between the ADA-STDSET Standard Set and the Expanded Set ADA-EXPSET Expanded Set?
I purchased an ADA-STDSET Standard Set. Can I later upgrade to the ADA-EXPSET Expanded Set?
I already have the aD5. Can I purchase drums and cymbals individually or as a set?
Can I use aDrums drums/cymbals in combination with other manufacturer's sound modules?
We've released information about trigger settings when using aDrums in combination with other manufacturer's sound modules.
Please refer to the PDF "Trigger settings when using other manufacturer's sound modules" on the download page.
* In combination with other manufacturer's products, operation is not guaranteed.