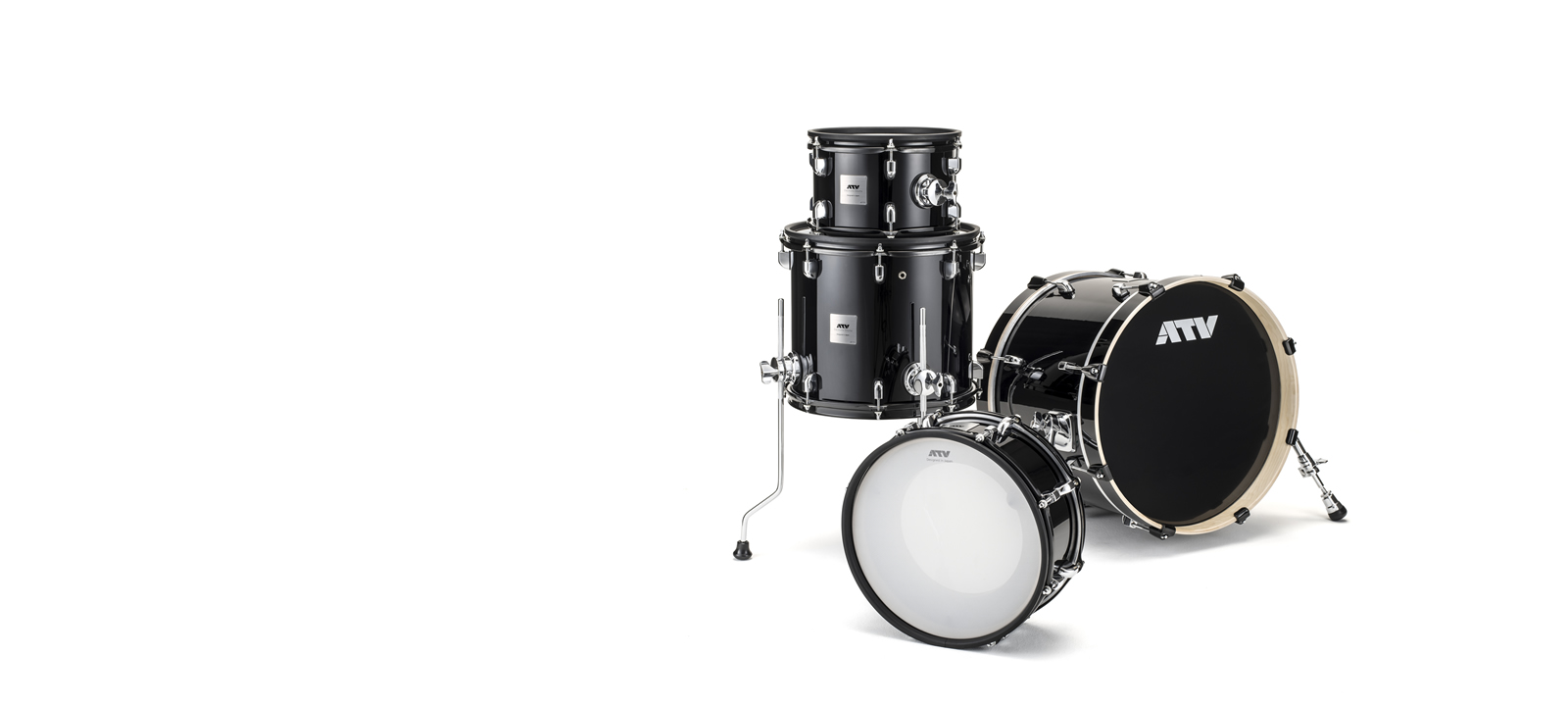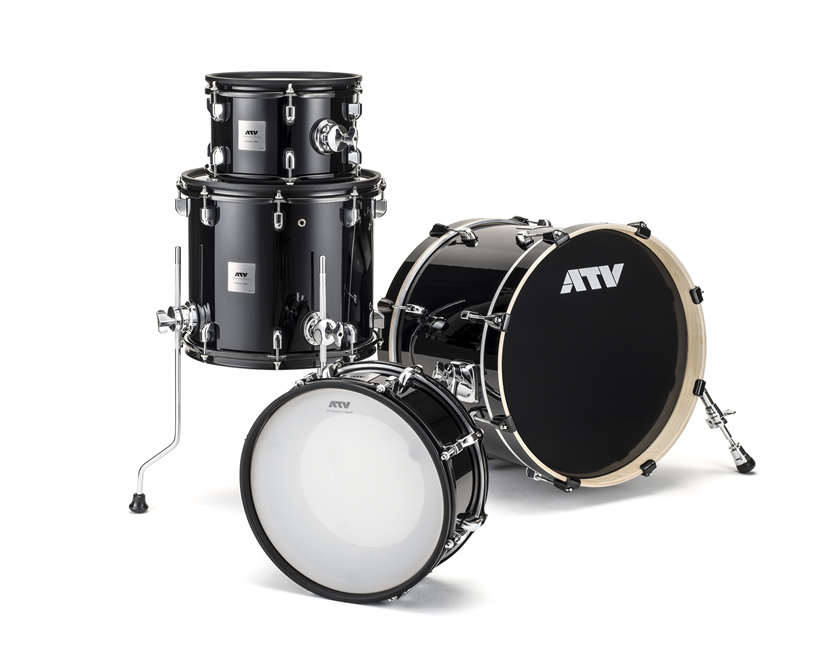 When played gently, the drum is smooth and round.
When you hit it hard, the drum has a commanding impact.

Be inspired every time you practice, play, and perform.
This is how you connect with your instrument.

You desire more - raw power and emotion stir within you.

These are the kind of instruments ATV creates for you.